Follow the White Rabbit...
It's time for TEAching
Jason Smid
7th Grade
Language Arts/ Literature / French
CoNtaCt iNFo:
PhoNe NuMBeR: 630.493.8221
e-MaiL: jsmid@lisle202.org
Use your book and resources ON-LINE!! (Click book below)
Language Arts Period 1 & 2
"Why is a Raven like a Writing Desk?" ~ The Hatter
Course Overview:Language Arts
=====> Daily Global Grammar
In Language Arts, we try to start every day with a DGG. Instead of correcting sentences, we correct the mistakes around us: poorly constructed sentences on signs, barely slang billboards, ghastly spelling on blog posts and unfortunate usage misuse. Students can receive 1 extra credit point for each mistake they find around them. They must take a photo of the mistake and turn a copy of it into me to count. I will take these mistakes and use them for our DGG and for our wall of misuse.
=====> If you like grammar mistakes, you'll love this book: Poor Grammar
=====> Vocabulary Review
Extra Credit Opportunity: Students may sign up to complete a Unit Review PowerPoint or Jeopardy game for each of the vocabulary words. The PowerPoint is due the Wednesday before the Unit test so that we can make sure it works and has the correct information. The student will present his/her project to the class on Thursday, and we take the Unit test on Friday. Students are only allowed to sign up for one Unit.
VOCABULARY MARCH MADNESS VOTING 2014
--ROUND 2 VOTING--

*SEMI-FINAL!!! Period 1: https://docs.google.com/a/lisle202.org/forms/d/13KGiZICAysHLq5ljjIn2d5k01s2j37Ri0Xso_Cmsv5c/viewform

Round 3 - Period 2: https://docs.google.com/a/lisle202.org/forms/d/1H1gA1LucH-3DwBgGBtFZBttX_C54-vPisWTeCPwhOxg/viewform

Notes on Writing:
Literature Period 5 & 8
"What is the use of a book without pictures or conversations?" ~ Alice
Course Overview:AT Literature Syllabus
Course Overview:
======>Silent Sustained Reading Logs
- Students are required to read 2 books each quarter. After they have read a book, they are asked to fill out a review and Beat of my Book sheet. These sheets are found on the classroom board.
======>Accessing your on-line Literature Book
- McDougal Littell Literature (Red Book) *New Code Included
======>Poetry and Prose Terms
Poetry Prose Page 1 Prose Page 2 Prose Page 3 Prose Page 4
======>He did a lazy sway...
======>O. Henry
======>Dive into the Titanic
---WebQuest Links---
https://drive.google.com/file/d/0B_6VxtrfDkgVWHI2dDJ1aVVwT2M/edit?usp=sharing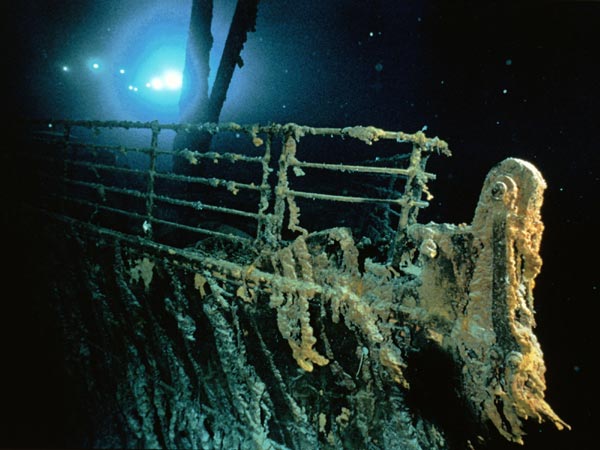 ======>Fight in the Arena
FRENCH
"Perhaps it doesn't understand English," thought Alice.
"I daresay it's a French mouse, come over with William the
Conqueror." ~ Alice
Nos Couleurs
Paris, France Montreal, Canada Martinique French Alps