November 2018 | Vol. 2 No. 4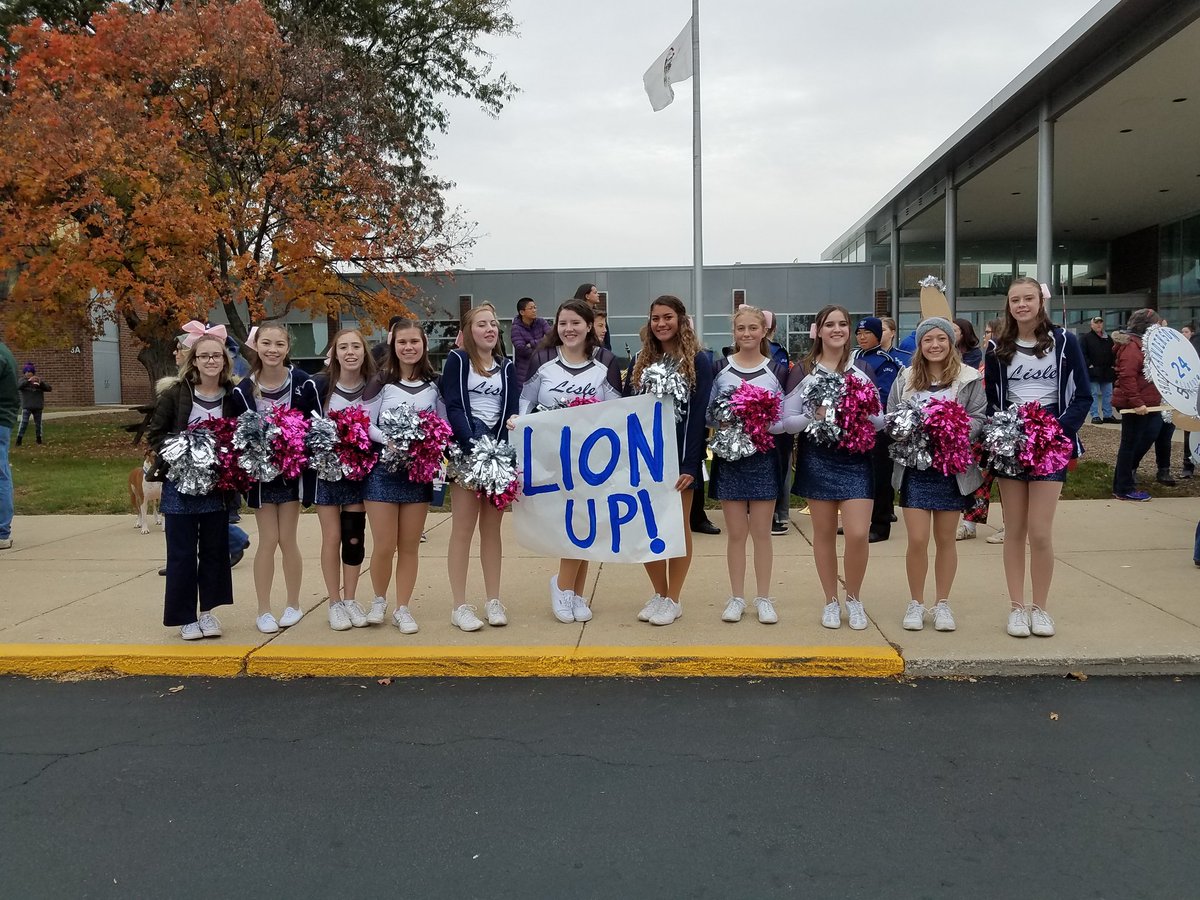 LISLE 202 "POINTS OF PRIDE"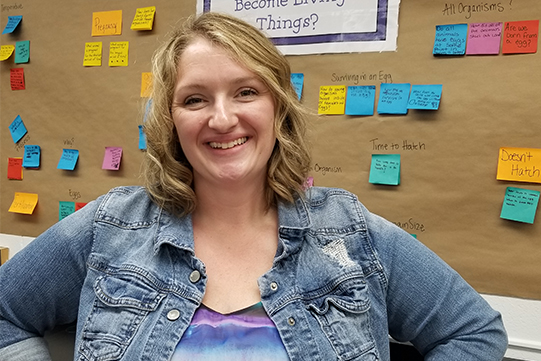 Congratulations to Mrs. Aimee Park, LJHS Science Educator, for Presidential Award for Excellence Nomination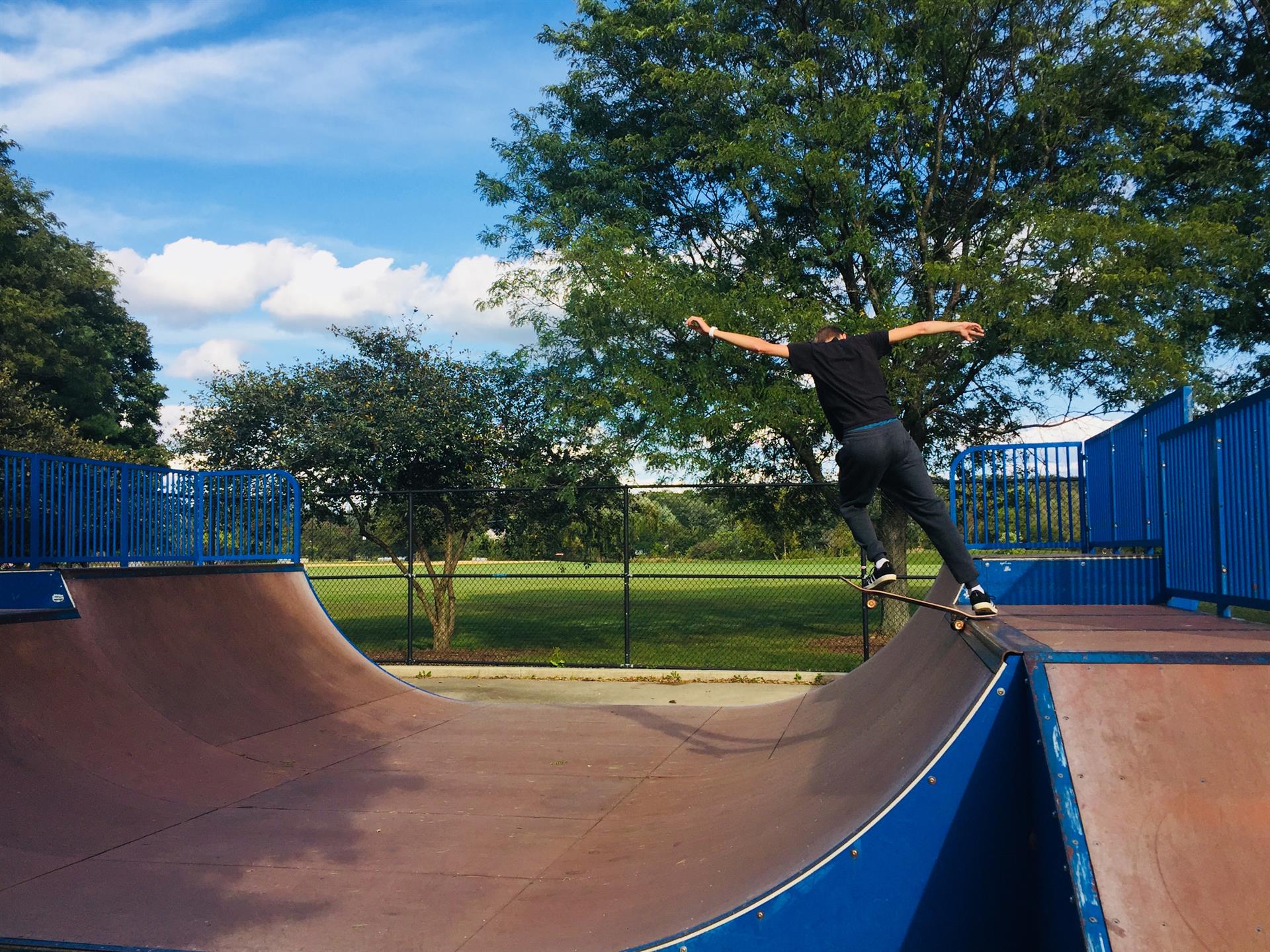 Congratulations to Senior Joey C. for First Place Award in Photography Contest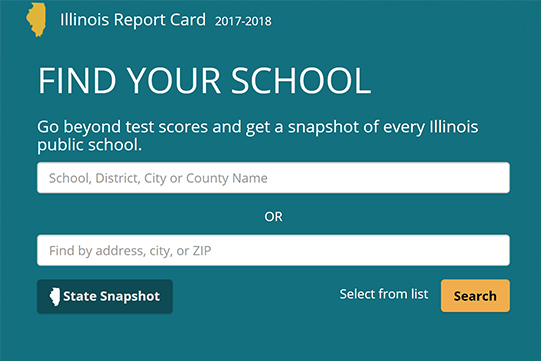 Lisle 202 Receives Illinois School Report Card Designations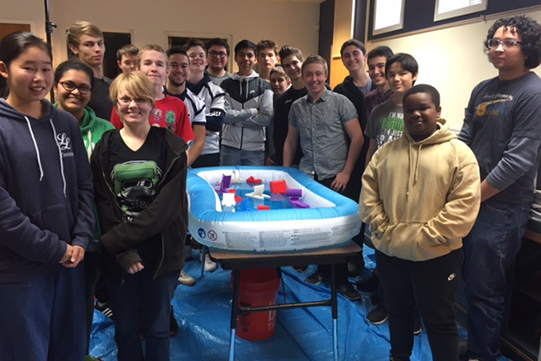 First Annual Bam-Boat Challenge Launches at LHS
Students in Technical Drawing/CAD designed and 3-D printed two prototype boats for the 1st Annual Bamboat's BAM-BOAT Challenge.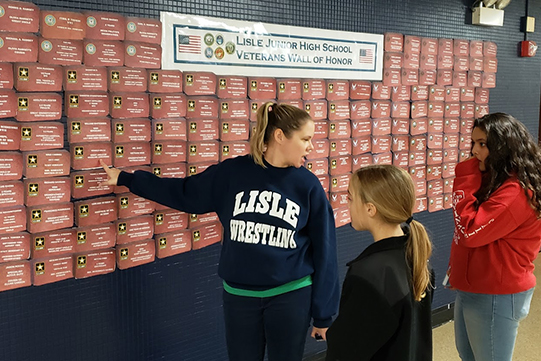 LJHS Honors Veterans at Annual Concert
Third grade readers from Schiesher were invited to help Educational Publisher, Heinemann, train teachers.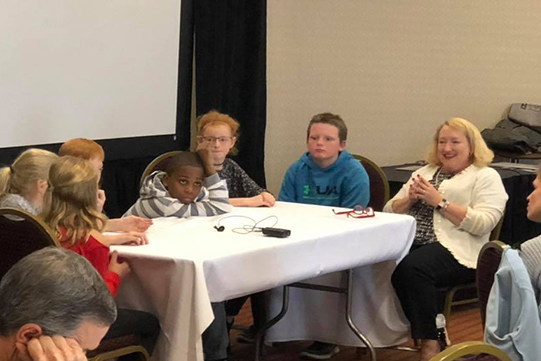 Schiesher Third Graders Teach the Teachers
Third grade readers from Schiesher were invited to help Educational Publisher, Heinemann, train teachers.
SHARE YOUR INPUT ON THE
ILLINOIS 5-ESSENTIALS SURVEY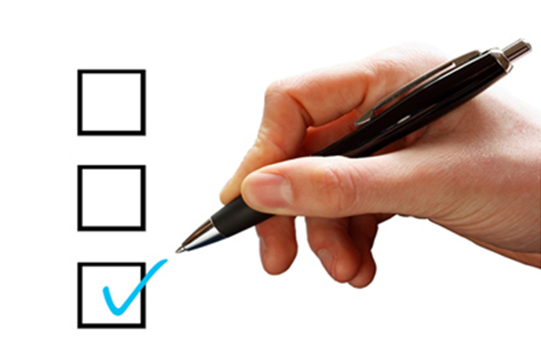 Please Help Us Grow!
Each year, Illinois conducts a climate survey called the 5Essentials Survey.  Parents, students in Grades 4-12 and Teachers are invited to take the survey. 
Please take a moment to complete this important survey!  We need at least 20% at each school for the survey results  to be counted.
LEARN MORE WITH SCHOOL FINANCE 101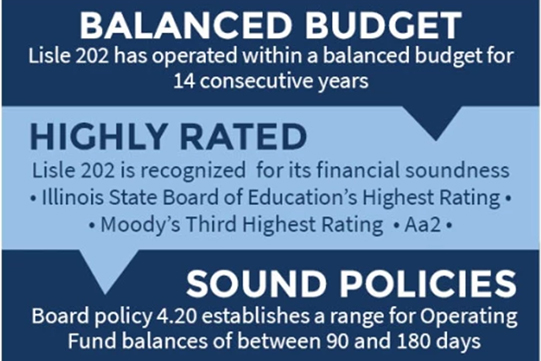 Illinois School Finance can be an extremely complex topic. Understanding the basic components can be helpful in being informed about how your tax dollars are being used.
We invite you to visit a new section on our website called School Finance 101.  You will find information about school finance in general as well as specifics about Lisle 202.
Tate Woods and Schiesher Elementary School Commemorative T-Shirt Order
To commemorate our past and celebrate the future of our elementary schools, we have designed a t-shirt that we are opening up to you, our community, to purchase.  Please see this flyer for information on online ordering for the t-shirts.  Orders are due December 17th and will be delivered before Winter Break.
Emergency School Closing Information
This past week we utilized our new mass communications system for Monday's school closing due to inclement weather.  You should have received communications via email, phone, and text (if you have indicated a cell number in PowerSchool).  If you did not receive a communication, please contact the District at info@lisle202.org.  Thank you!
If you haven't had a chance yet, please take a moment to review school closing procedures on our website.
Bilingual Parent Night
Lisle 202 is hosting a Parent Night for Bilingual families on December 11th.  Presentations will include information about understanding academic standards, helpful English phrases, talking about school with your child. Optional: Bring a cultural dish to share for our celebration!
Academia de Enriquecimiento Para Padres Bilingüe
Entender los estándares académicos, frases útiles en Ingles, hablar con su hijo/a sobre la escuela, opcional: ¡Traer un platillo tradicional de su cultura para compartir para nuestra celebración!
Teen Resiliency Workshops
Trouble handling expectations, school, and stress? You're normal, and we can equip you with some ways to deal better! Want to add some tools to your well-being toolbox? NAMI DuPage is pleased to offer half-day workshops for teens (junior high through high school) wanting to explore what resiliency looks like for them. Participants will walk away with exercises and tools they can practice themselves to help deal with stress.  The first workshop for junior high students is coming up on Saturday, December 15th.  
Save the Date for these upcoming events!  
HS Band & Choir Concert - December 5th

First Grade Music Program - December 6th

JH Winter Dance - December 7th

Bilingual Parent Night - December 11th

SES Band & Chorus Concert - December 12th

HS Parent Night - December 13th

School Board Meeting - December 17th

JH Band & Choir Concert - December 18th

HS Final Exams - December 19th - 21st

TW Winter Parties - December 20th

SES Winter Parties - December 21st

End of 2nd Quarter - December 21st

Winter Break Begins - End of Day December 21st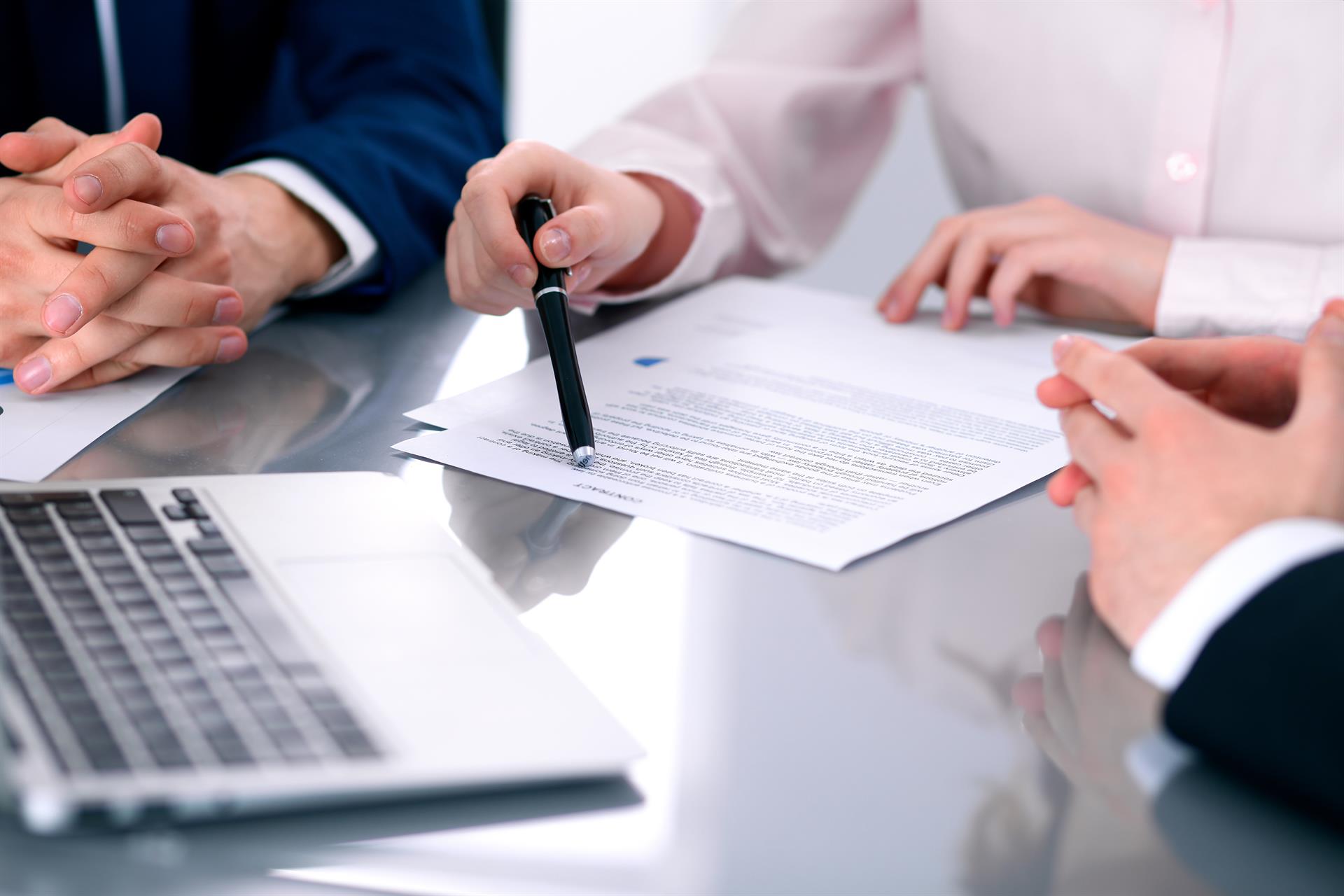 The Lisle 202 Board of Education is committed to providing information about the school district to the Lisle 202 community.  Each month a Board Highlights summary and video recordings of the Board Finance Committee Meeting and the Regular Board Meeting are posted on our website approximately a week after the meetings.  We invite you to stay current with school district business by visiting the Lisle 202 website.