February 2019 | Vol. 2 No. 7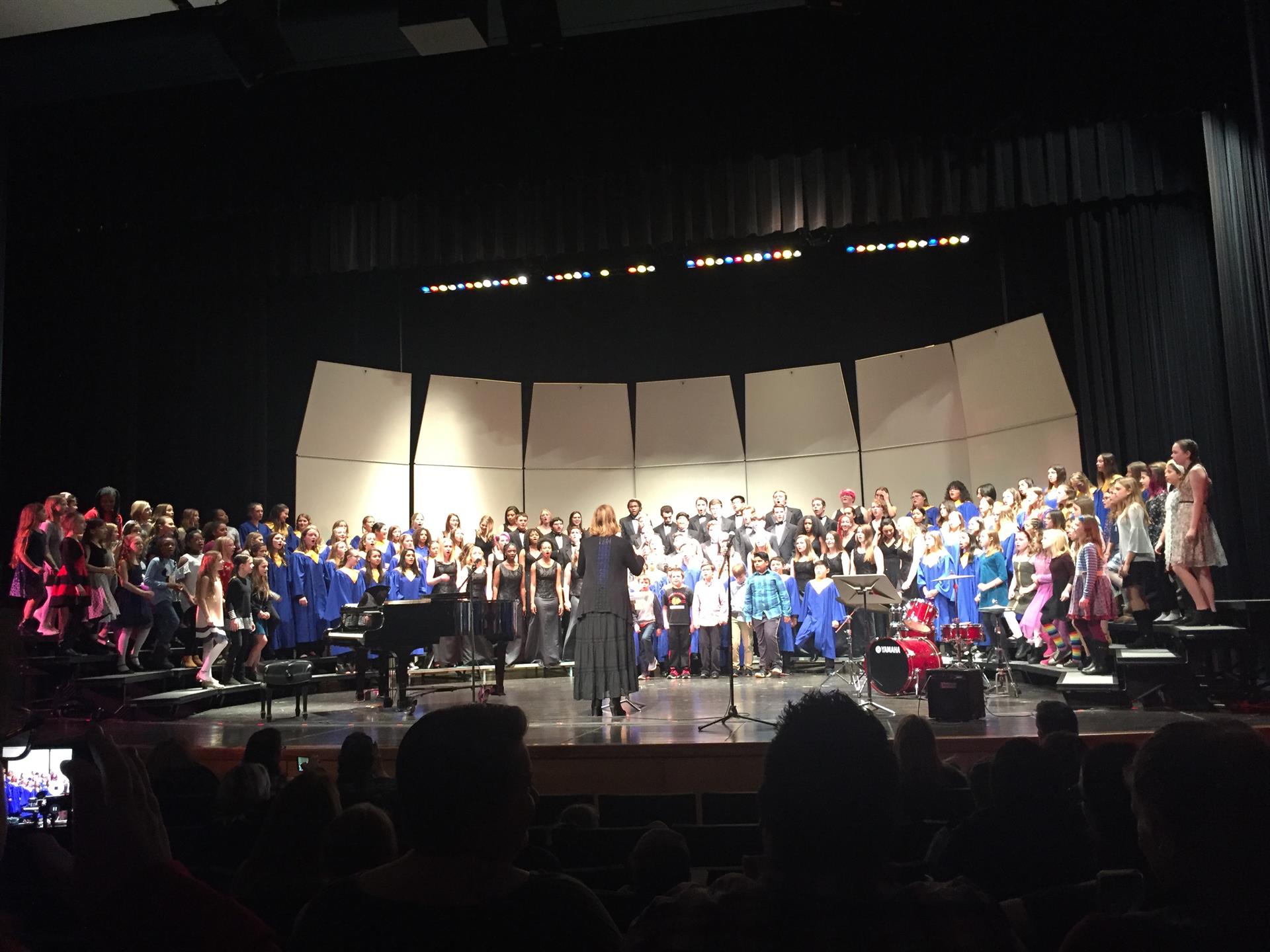 LISLE 202 "POINTS OF PRIDE"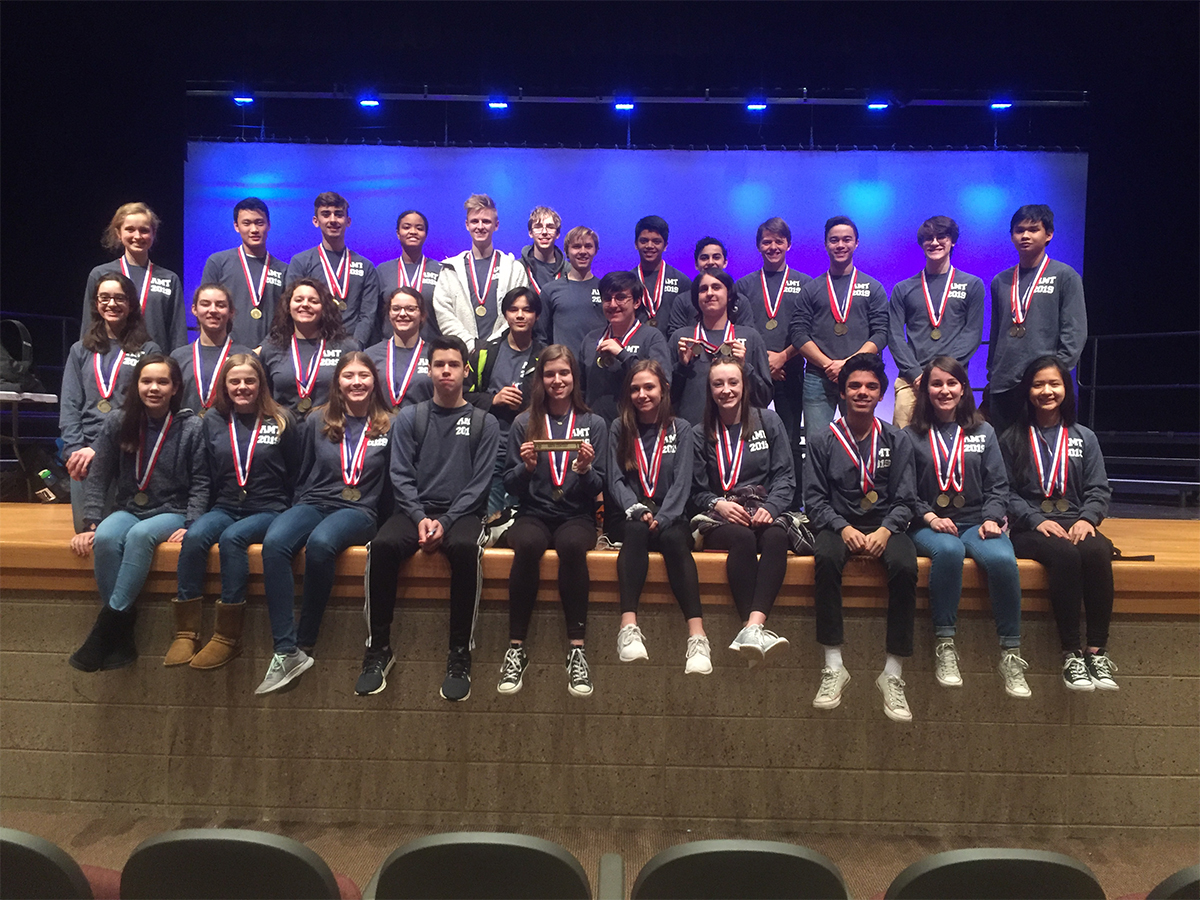 Lisle High School Mathletes Earn 11th Consecutive Conference Championship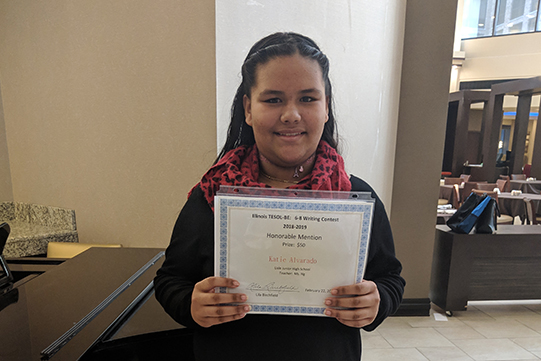 LJHS Student Earns
Poetry Honors
LJHS 7th Grader Katie A. won honors for her poetry submission in the 12th Annual
ITBE Annual Poetry Contest.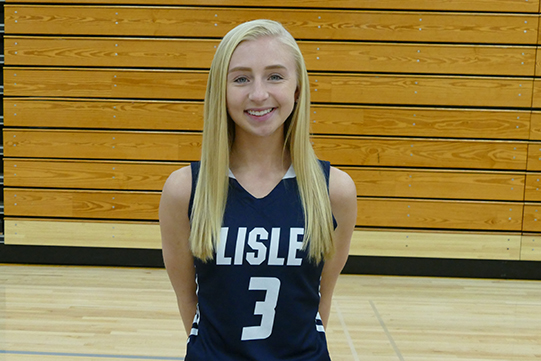 McKenzie W. Earns
Honorable Mention for DuPage All-Area Team
Congratulations to senior McKenzie W. on earning an Honorable Mention for the
Daily Herald's DuPage County All-Area Girls Basketball Team!  McKenzie also earned All-Conference, All Tournament at the Thanksgiving Tournament, and she led the team in scoring, assists and steals for the season.  #LionProud
Congratulations to Our
Band Honorees
Congratulations to our band students who were recognized at the I-8 Honor Band
and Honor Jazz Band Festival.
Front Row: Ayona G., Suhani P., Elia C., Eva S., Angelo B., Alex S., Noah L.
Back Row: Nathan S., Jackie M., Evan S.,
Parker B., Noah T. and Sam V.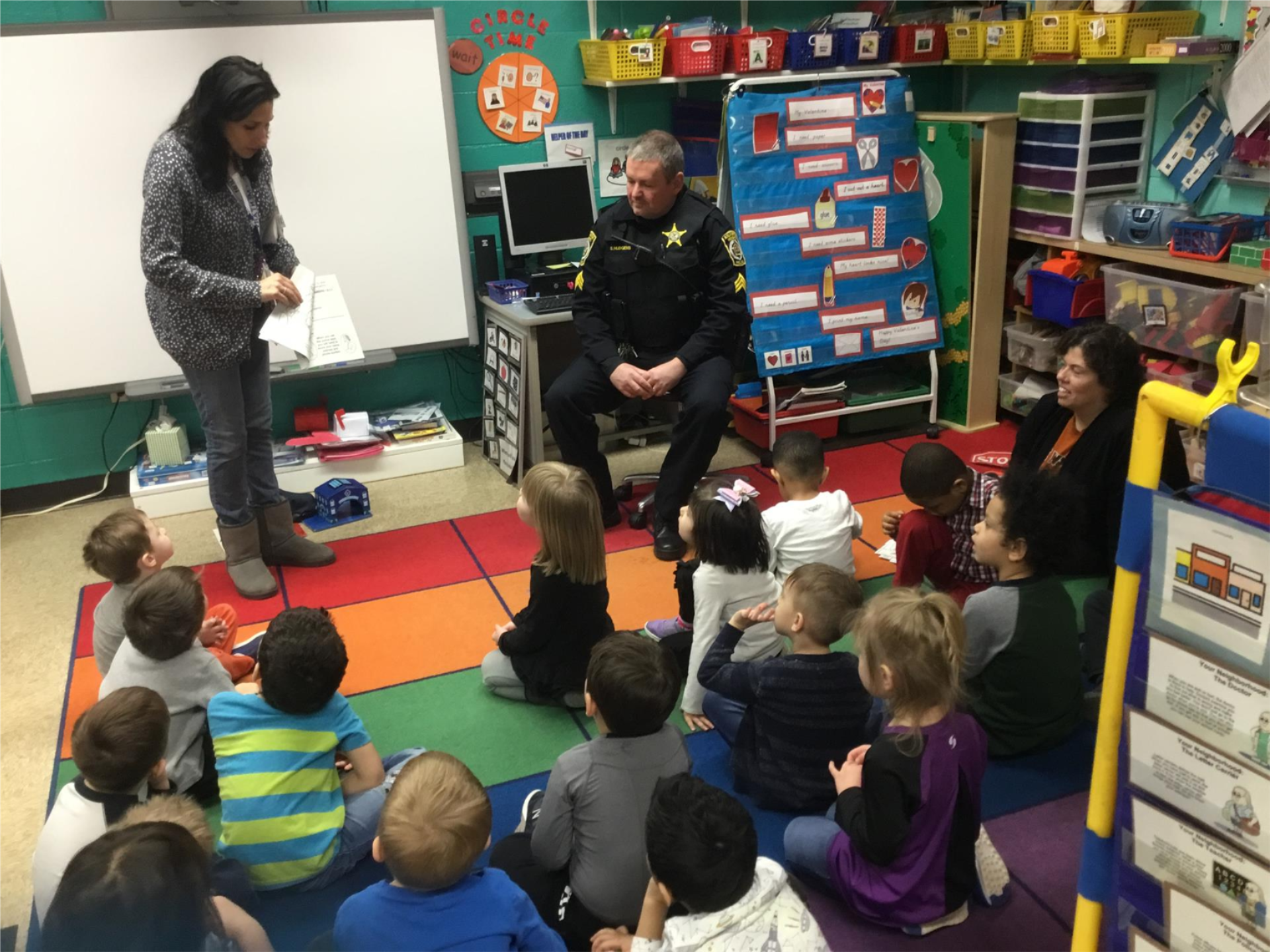 PreKindergarten Learns About Community Helpers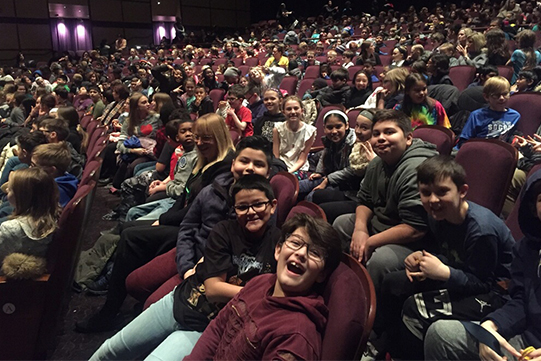 Fifth Graders Experience History
APRIL 2 REFERENDUM INFORMATION
What is the Referendum?
Every registered voter in our community will be asked a very important Referendum Question on April 2, 2019 that will impact the programs and services for Lisle District 202 students. The Question was not put on the ballot by the District, but if the Referendum is approved by a majority of those who cast ballots, it will have a permanent, direct effect on the educational services that our District provides to our students.
We invite and encourage our learning community to learn about the impact of the Referendum on our programs and services.  Please click the button below to take a look at some frequently asked questions about the April 2 Referendum Question.
Lisle League of Women Voters to Host Candidate Forum
The Downers Grove/Woodridge/Lisle League of Women Voters will host a forum with candidates for the four Lisle 202 School Board seats open for the April 2 election.  The forum will take place on March 12th from 7-9 pm at Lisle Village Hall.  The League of Women voters is a non-partisan organization and does not endorse any political party or candidate.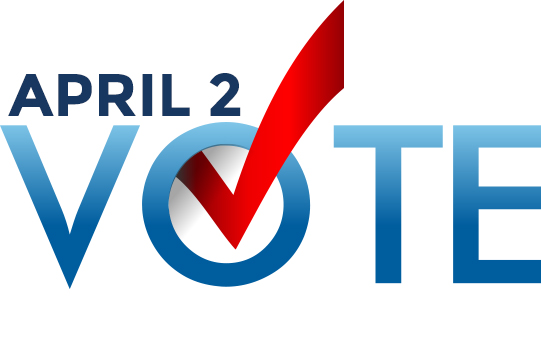 SHARE YOUR INPUT ON THE
ILLINOIS 5-ESSENTIALS SURVEY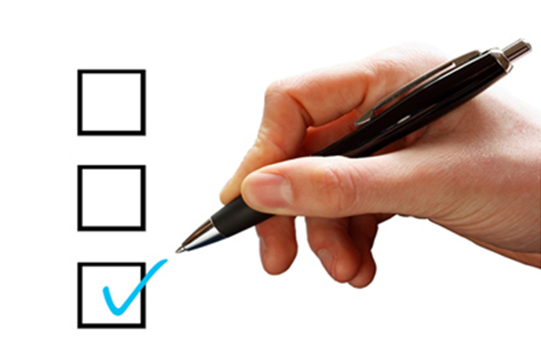 Please Help Us Grow!
Each year, Illinois conducts a climate survey called the 5Essentials Survey.  Parents, students in Grades 4-12 and teachers are invited to take the survey. 
SURVEY EXTENDED! 
The survey closes on March 15th. 
Thank you for taking the time to help us grow!
KINDERGARTEN REGISTRATION
Do you have a Kindergartener for the 2019-2020 school year?  Do you know someone else who has an incoming young learner?  Save the date for Kindergarten Registration on March 14th from 4-7 pm at Schiesher Elementary School.  The Enrollment packet and further information can be found on our website.
2019-2020 School Calendar Approved
The 2019-2020 School Calendar was approved at the February 25, 2019 Board of Education Meeting.
Bilingual Parent Meeting March 11th
All families who speak a second language at home are invited to join our EL Team and staff in a discussion about academic instructional labels, instructional implications as well as exit or maintenance criteria. Parents and teachers will engage in conversations and activities about parent participation and classroom involvement.  Participants will be entertained by our talented second through fifth graders as they present their poetry works. The EL team will offer additional empowering opportunities for parents.
Summer Driver's Education
This summer, Lisle High School's Summer Driver's Education program will run from Monday, June 3rd thru Wednesday July 10th. Students will receive classroom instruction, as well as behind-the-wheel instruction. The sign-up window will open on April 2nd and remain open until April 25th. The 12 oldest students to sign up will be allowed to participate in the class. The course will cost $250. Students will have July 3-5 off, with July 11th & 12th used as potential make-up days. In Mr. Howard's April's Principal's Message, we will provide the sign-up link, along with more information.
LHS Families - Nominate A Leader of the Pride
Is there a teacher who has gone the extra mile for your student, inspired or is just a great role model?  Send a shout out to a Lisle High School staff member who made a difference for your student today!  Complete this form to nominate your Leader of the Pride.
Mobile Food Pantry
West Suburban Community Pantry (WSCP) will be hosting monthly Community Mobile Pantries in Willowbrook through June. Each Community Mobile Pantry will offer fresh produce, proteins and staple items for those struggling to put food on the table. Different organizations from the community will also be present to connect you to services that can help put you back on your feet. Please bring your own boxes and bags to the Mobiles.
LHS Musical "Shrek" March 14 -16
Save the date for this imaginative and entertaining show presented by Lisle High School!  All shows will begin at 7pm in the Lisle High School Auditorium.  Tickets are $8/Adults, $5/Students & Seniors.  To order tickets, send email to LisleMusical@gmail.com.
District Art Show March 15 -16
The amazing artwork of our PreKindergarten through 12th Grade students will be on display at the Annual District Art Show at LHS.  Come enjoy the work of our talented students and stay for the LHS musical!
March 15th - Artist Reception 6-7pm, Open to Public 7-8pm
March 16th - Open to Public 6-8pm
Save the Date for these upcoming events!  
LEHSO Clothing Sale - March 8-9th

End of 3rd Quarter - March 13th

Kindergarten Registration - March 14th

"Shrek" the Musical - March 14-16

District Art Show - March 15-16

District Band Festival - March 19th

Third Grade Learning Fair/Music Program - March 21st

Spring Break - March 25-29th

School Resumes - April 1st
The Lisle 202 Board of Education is committed to providing information about the school district to the Lisle 202 community.  Each month a Board Highlights summary and video recordings of the Board Finance Committee Meeting and the Regular Board Meeting are posted on our website approximately a week after the meetings.  We invite you to stay current with school district business by visiting the Lisle 202 website.