March 2019 | Vol. 2 No. 8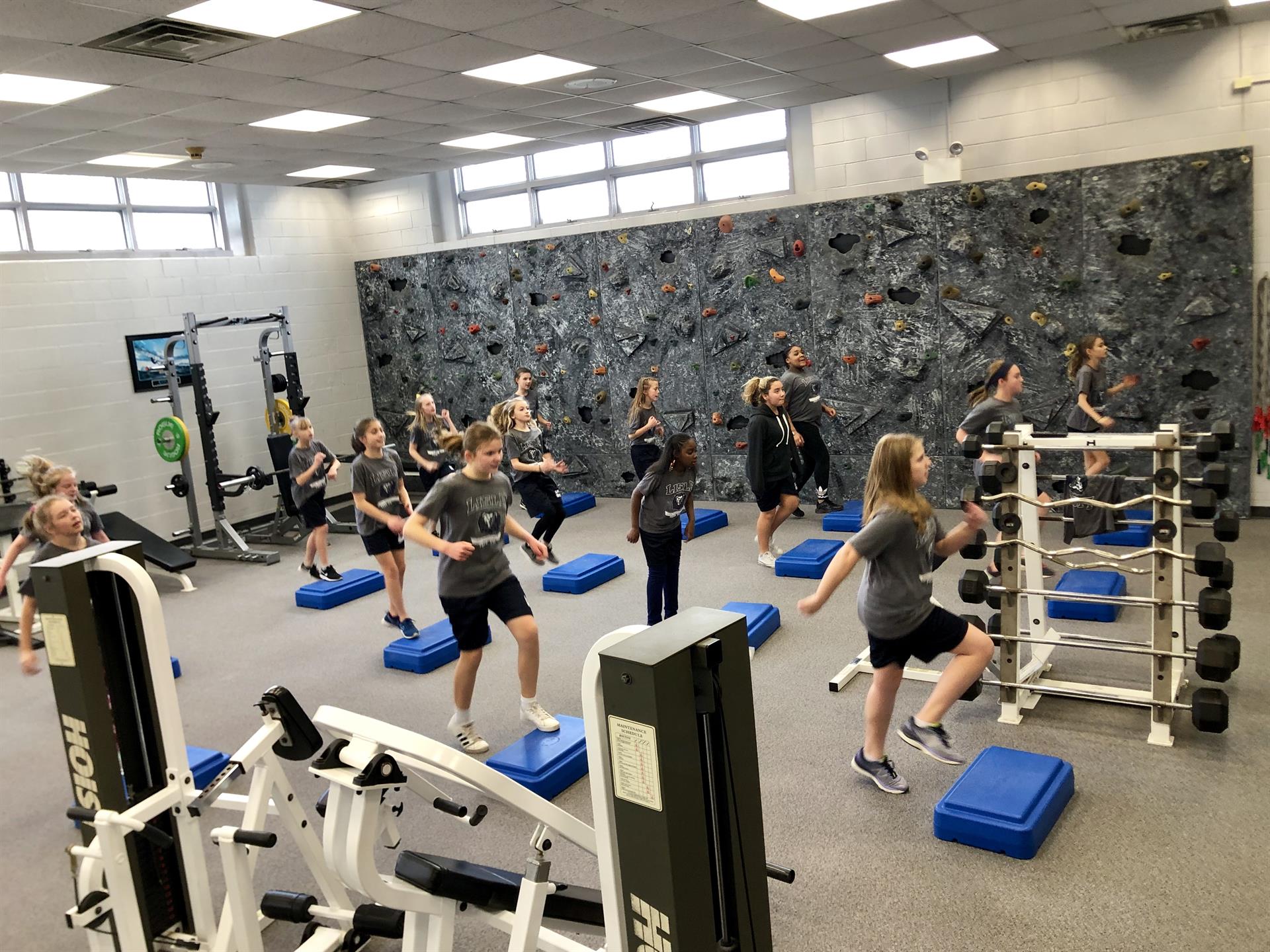 LISLE 202 "POINTS OF PRIDE"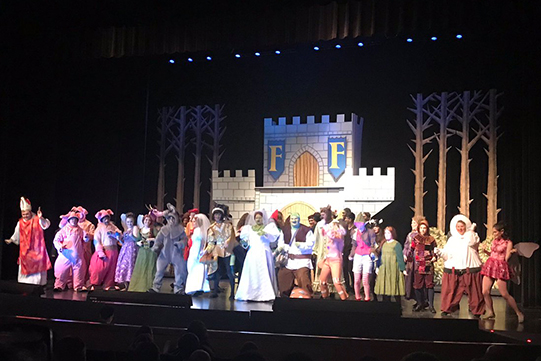 Lisle High School's
"Shrek the Musical"
Wows the Crowd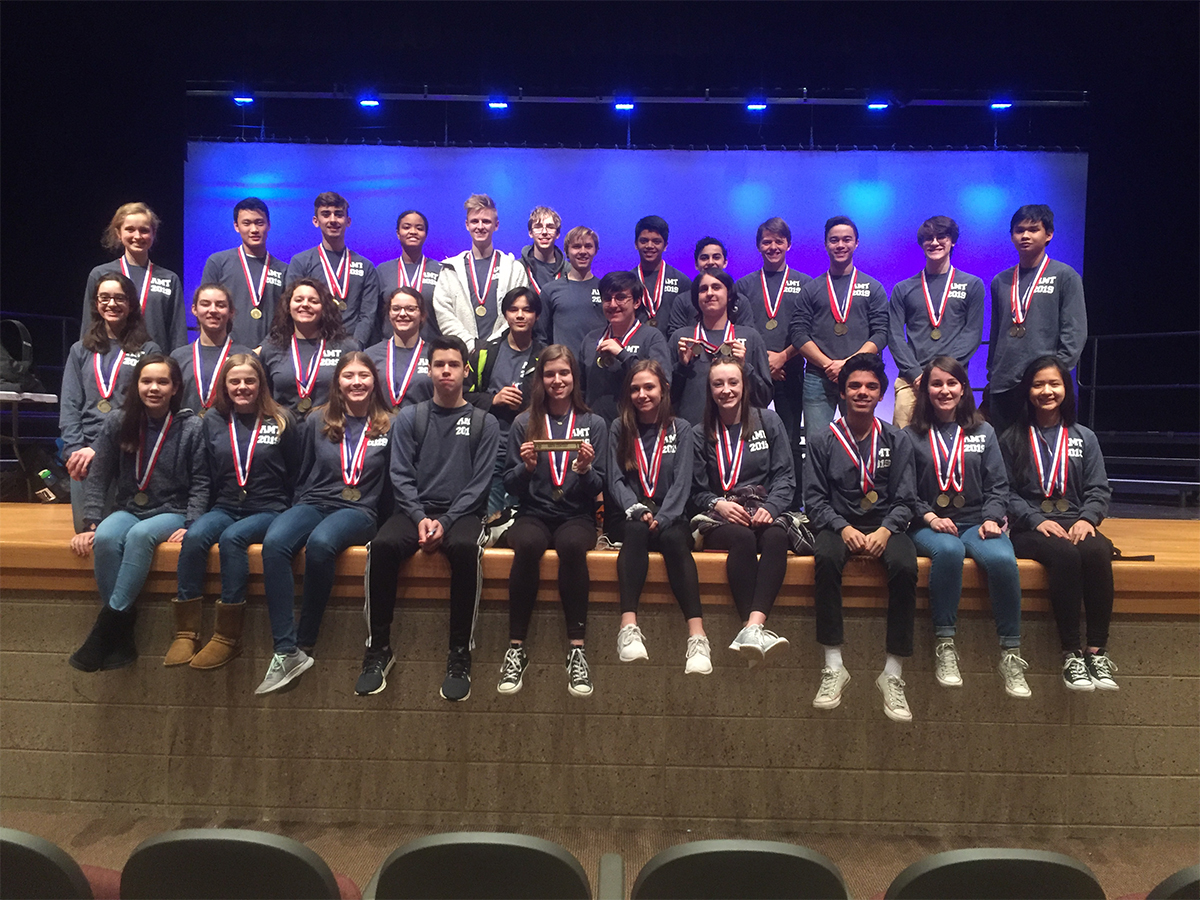 Congratulations to the
LHS Math Team for
Qualifying for State!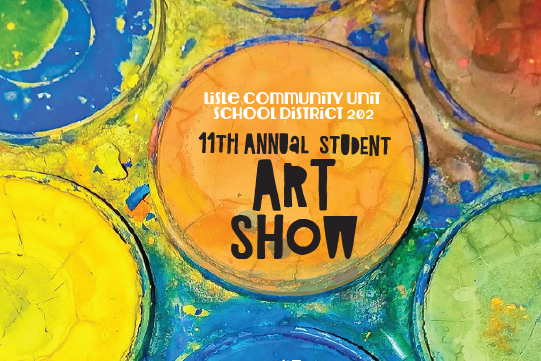 The 11th Annual District Art Show Celebrates Lisle 202 Artists
Congratulations to the many artists whose work was displayed and enjoyed at this year's District Art Festival.  Student artwork from across the grades was featured and visitors voted on "People's Choice Award" recipients!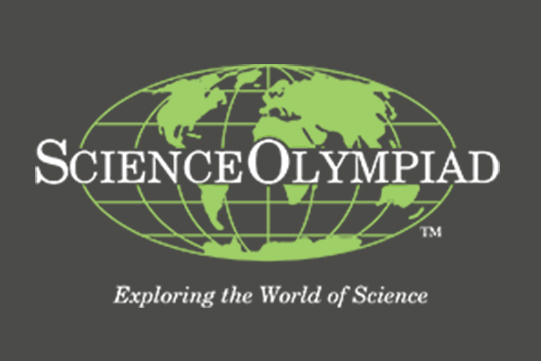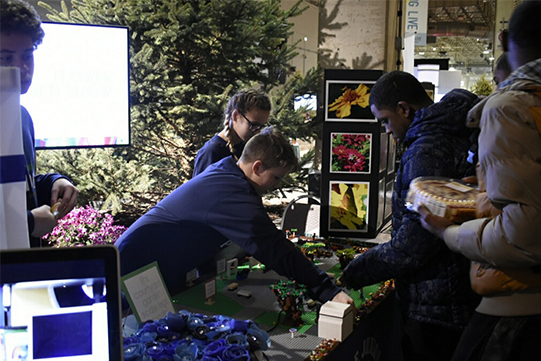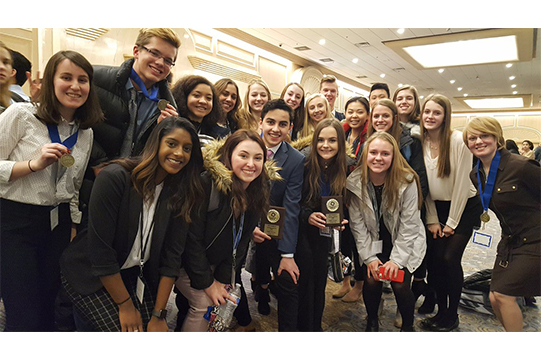 Congratulations to 
the LHS Science Olympiad Team for Qualifying for State!
The Growing Pride Team Represented LJHS at the Chicago Flower and Garden Show!
The LHS DECA Club Earned the New Superstar Chapter Award, Five Team Members Qualified for State, & Two Team Members Qualified for Nationals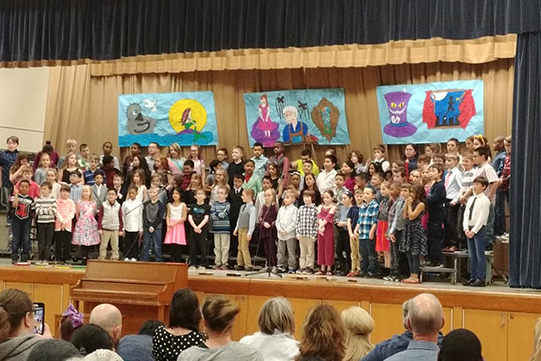 Third Grade Music Program Delights Audience
APRIL 2 PROPOSITION (REFERENDUM) INFORMATION
Proposition Information
As you may know, a Proposition Question is on the April 2 ballot that could potentially affect the programs and services provided to our students.  Though this Question was not placed on the ballot by the District, if approved the Proposition will result in a permanent $1.2 million reduction to the Education Fund annually.  The District anticipates significant reductions to the learning opportunities currently provided to our students such as:
Reduce staff and services by eliminating up to 15 salaried positions, the majority of which would be teachers

Reduction in number of Advanced Placement/Honors, World Language, Band/Choir, Art, and Career/Technical Education courses

Eliminate approximately 10% of athletic and extra-curricular offerings

Reduce Instructional Materials Budget by 10%
Voting Information
Every vote counts! Early voting is now available at several locations. You can also register and vote at the same time at Early Voting locations.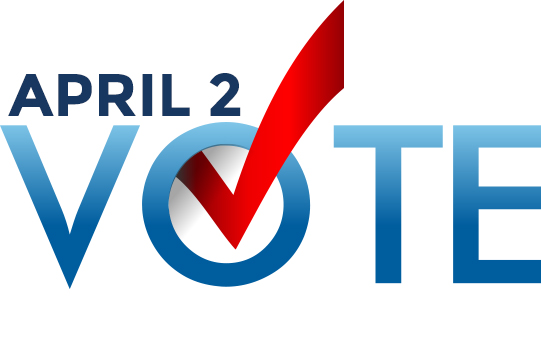 KINDERGARTEN REGISTRATION
Registration is now open for 2019-2020 Kindergarten.  If you were unable to attend the Registration Night, please visit our website and contact the Schiesher Office at 630.493.8100.
2018-2019 AMENDED School Calendar Approved
The AMENDED 2018-2019 School Calendar was approved at the March Board of Education Meeting.  The Amended Calendar includes make-up days for the Emergency Days used this year due to weather.
Scholarship Opportunities
LHS Families of Seniors ~ Don't forget to check out the list of more than 360 scholarships in Naviance! Due dates are also available in Naviance. Questions? Contact your Guidance Counselor.  For those students planning on attending COD, the Scholars Award application is due April 1.
Summer Driver's Education
This summer, Lisle High School's Summer Driver's Education program will run from Monday, June 3rd thru Wednesday July 10th. Students will receive classroom instruction, as well as behind-the-wheel instruction. The sign-up window will open on April 2nd and remain open until April 25th. The 12 oldest students to sign up will be allowed to participate in the class. The course will cost $250. Students will have July 3-5 off, with July 11th & 12th used as potential make-up days. In Mr. Howard's April's Principal's Message, the sign-up link along with more information will be provided.
LHS Families - Nominate A Leader of the Pride
Is there a teacher who has gone the extra mile for your student, inspired or is just a great role model?  Send a shout out to a Lisle High School staff member who made a difference for your student today!  Complete this form to nominate your Leader of the Pride.
Mobile Food Pantry
West Suburban Community Pantry (WSCP) will be hosting monthly Community Mobile Pantries in Willowbrook through June. Each Community Mobile Pantry will offer fresh produce, proteins and staple items for those struggling to put food on the table. Different organizations from the community will also be present to connect you to services that can help put you back on your feet. Please bring your own boxes and bags to the Mobiles.
Save the Date for these upcoming events!  
Spring Break - March 25-29th

School Resumes - April 1st

Election Day - April 2nd

Early Dismissal - April 12th

TW BOGO Book Fair - Week of April 15th

1st Grade Learning Fair - April 15th

2nd Grade Learning Fair - April 16th

LHS Reality Store - April 18th

Kindergarten Music Program - April 18th

Sr. Fine Arts Recital - April 18th

NO SCHOOL Spring Holiday - April 19th

LEHSO Craft Night - April 26th
The Lisle 202 Board of Education is committed to providing information about the school district to the Lisle 202 community.  Each month a Board Highlights summary and video recordings of the Board Finance Committee Meeting and the Regular Board Meeting are posted on our website approximately a week after the meetings.  We invite you to stay current with school district business by visiting the Lisle 202 website.