October 2020 | Vol. 4 No. 3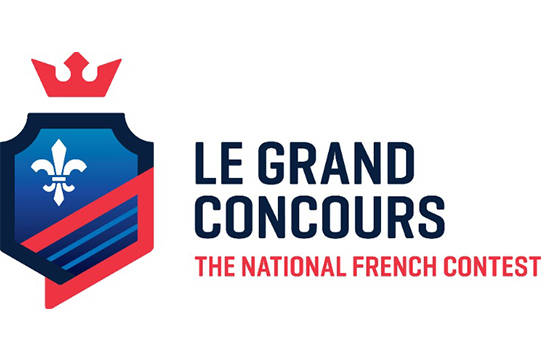 LJHS & LHS French Students Rank Nationally
in French Contest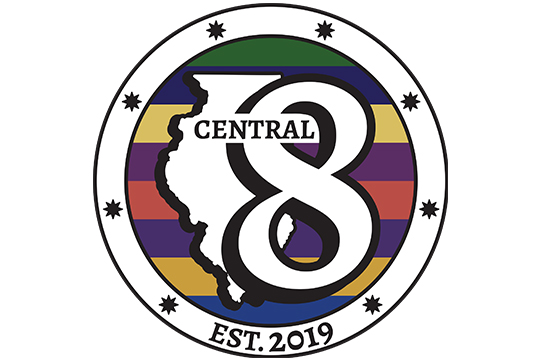 #LionProud of Our LHS Conference Athletes!
RETURN TO IN-PERSON LEARNING
COVID-19 Procedures
Lisle 202 has implemented health and safety procedures across the District. We would like to ask your help with the following: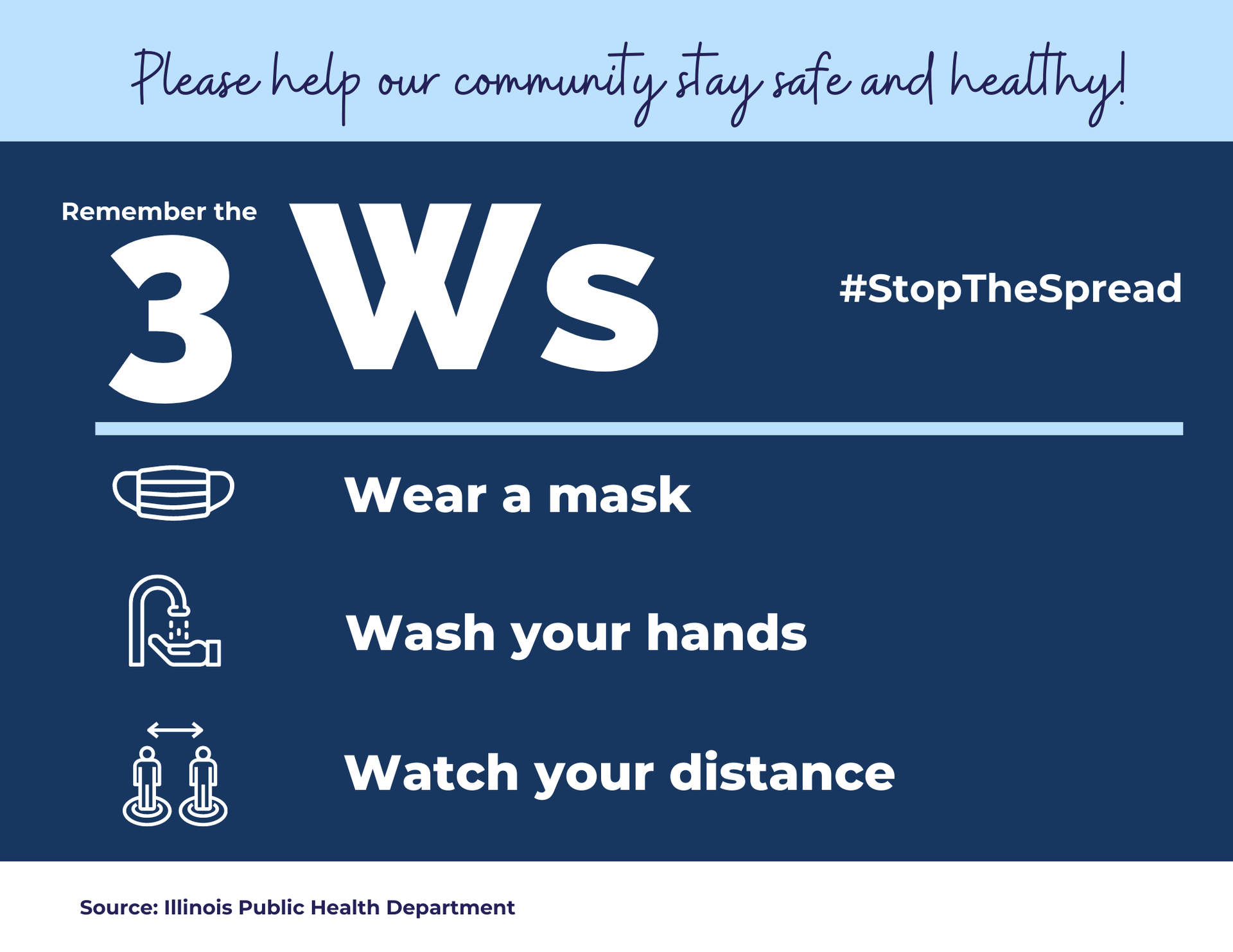 Help Protect Our Learning Community
If we all do our part to follow health and safety protocols and practices, we can help slow the spread of COVID-19 and continue moving forward with in-person learning in our schools.
Please remind your child to follow the 3 Ws both inside and outside of school.
If your child shows any symptom, please keep him/her home.
If your child receives a positive COVID-19 test, please notify the school immediately.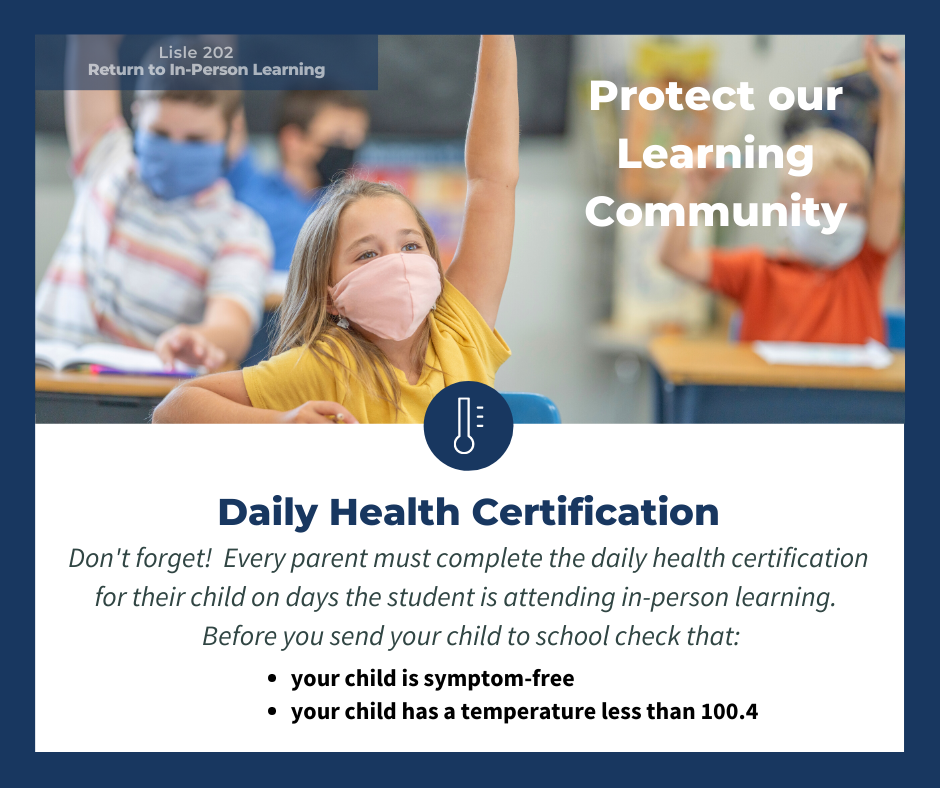 Daily Health Certification
6-8 Families: Please use the certification pad provided or click here for a printable certification form.

9-12 Families: Please complete the online form sent from CrisisGo at 5am each day.

If your child exhibits a symptom or receives a positive COVID-19 test, please follow the isolation/quarantine procedures

.

All household siblings must also stay home if a child exhibits a symptom or tests positive for COVID-19.

Your child must check in with the school nurse upon his/her return to school.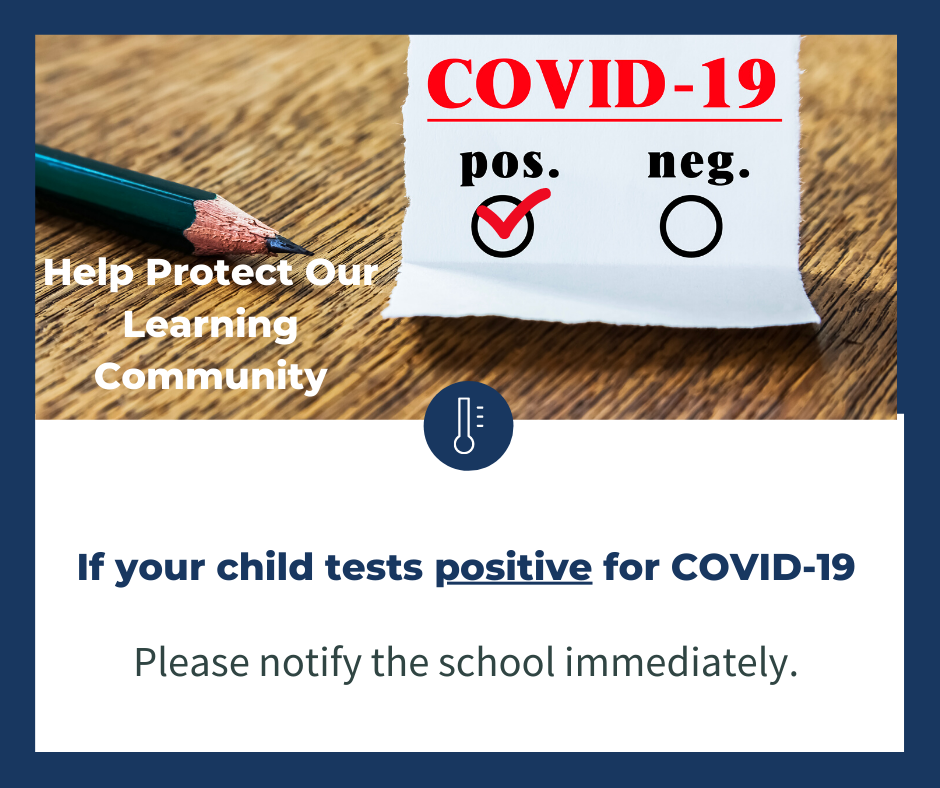 If Your Student Tests Positive for COVID-19
Report the positive test result to the school nurse immediately.

The school nurse will contact you to review procedures and conduct contact tracing.

The school nurse will send you an encrypted email for you to send a copy of the medial documentation safely via email.

Your child must check in with the school nurse upon his/her return to school.
Elementary Parent-Teacher Conferences
Lisle Elementary School will be holding virtual Parent-Teacher conferences this year to protect the health and safety of our learning community. Parents will login to a Google Meet with the teacher at the selected date/time. Sign up online for conferences through PowerPTC any time between 9:00 am on Monday, November 9th and 3:00 pm on Wednesday, November 18th. Please check to make sure that your PowerPTC account is set up prior to the sign-up window. Click here for more information.
Free Food Service Extended Through the End of the School Year
The U.S. Department of Agriculture announced that it is extending the distribution of free meals to students through the end of the 2020-2021 school year. This allows Lisle 202 and Aramark Food Service to continue serving free meals to all children 18 years and under within our district to help ensure children have access to nutritious food as the COVID-19 pandemic continues.

Aramark will offer curbside pick-up of grab and go lunch at no cost for all children under the age of 18 on Mondays and Thursdays from 1:30p – 3:30p at Lisle High School on days school is in session. No pre-ordering is required.
No School November 3rd
There will be no school on Tuesday, November 3rd due to the State Holiday on Election Day.
Attendance
If your child cannot participate in the online learning schedule for a day, please call the attendance line for the school to indicate the absence. Attendance will be taken according to building attendance procedures. School attendance line information can be found here.
Toys for Tots Holiday Gift Program
Lisle School District is partnering with Friends Feeding Families, the West Suburban Food Pantry and the Lisle Staff to support Lisle families and help during the the holiday season. Please click the button below for more information and a link to sign up for holiday assistance.
COVID-19 Information and Resources
Please visit our COVID-19 Updates page for information and resources related to the pandemic.
DuPage County COVID-19 Testing Facility
The DuPage County Health Department has created a short step-by-step video explaining what to expect when going through the testing procedures at the new DuPage County Drive-Thru Test Site. This video will describe the efficient process from beginning to end as well as provide helpful information to visitors so that they know how to prepare before their visit. Some of the information covered includes, how to access the test site, the information visitors will be asked to provide and the steps on how to perform the self-administered nasal swab test.
BOARD OF EDUCATION MEETING HIGHLIGHTS
October 26, 2020 Meeting
The Board of Education heard updates from each school about the transition to in-person learning. Administrators shared the successes and challenges of the return to school process.
Dr. Filipiak shared that Lisle Junior High School Science Teacher Aimee Park was selected as the Illinois South Region Teacher of the Year. The District is proud of Mrs. Park and looks forward to honoring her at a future Board Meeting.