February 2021 | Vol. 4 No. 7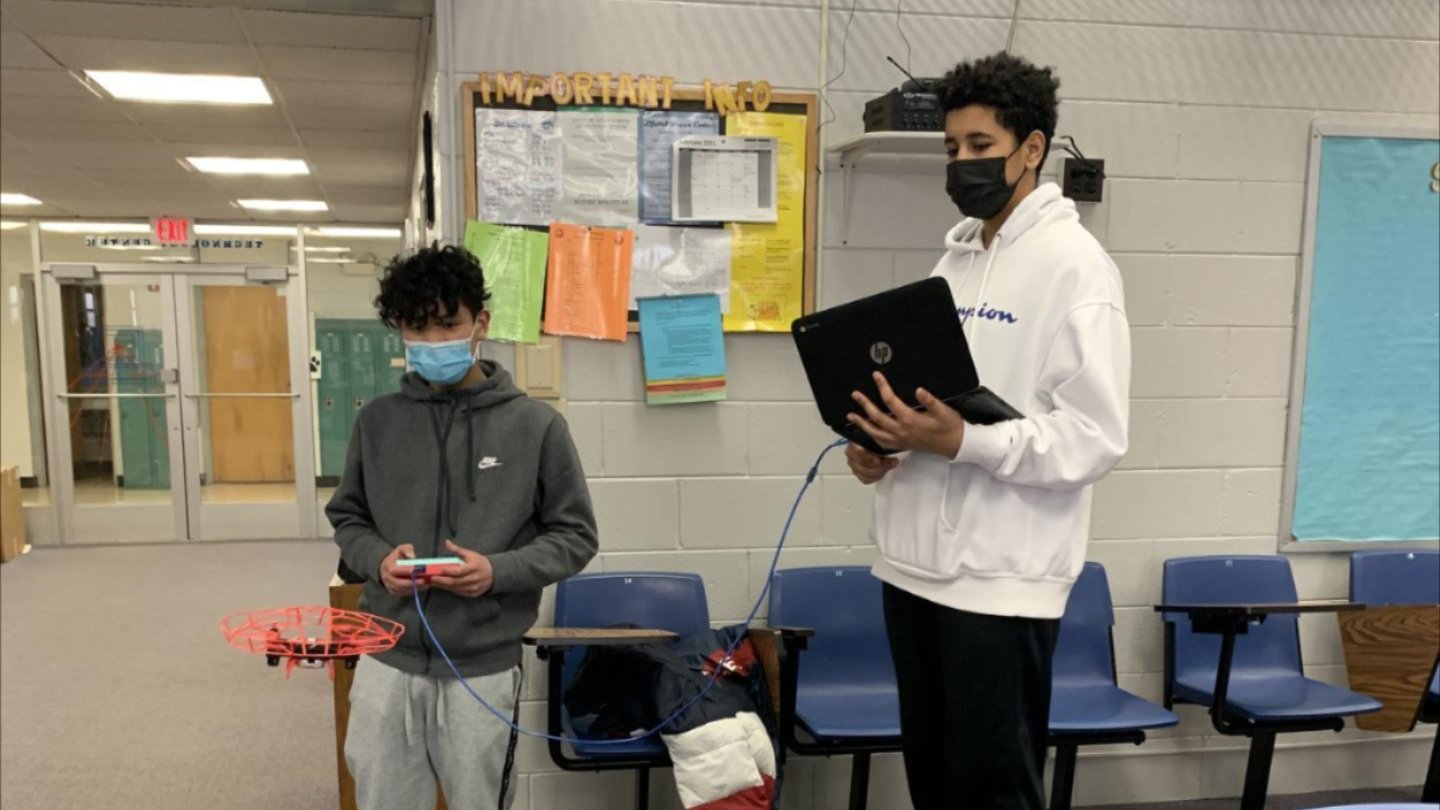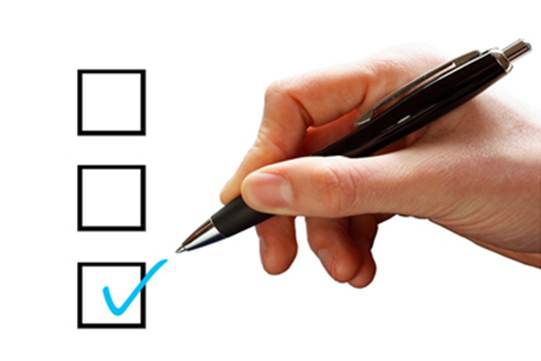 The Illinois 5Essentials Survey is Now Open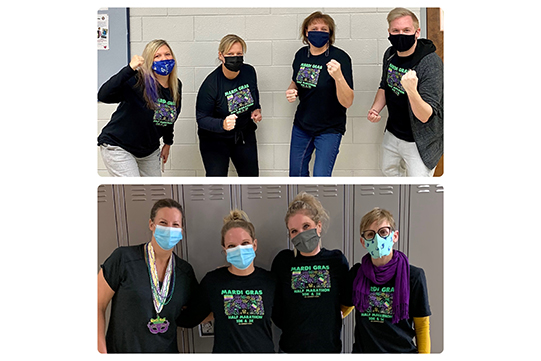 Lisle 202 Staff Run for a Great Cause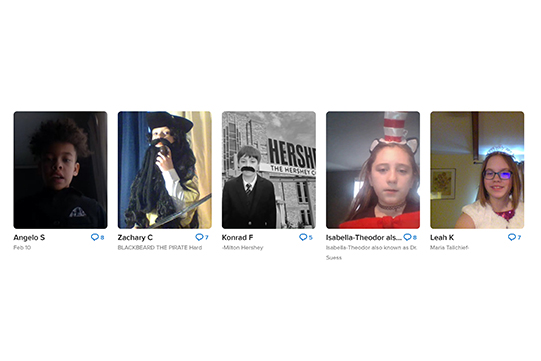 Fourth Graders Bring History to Life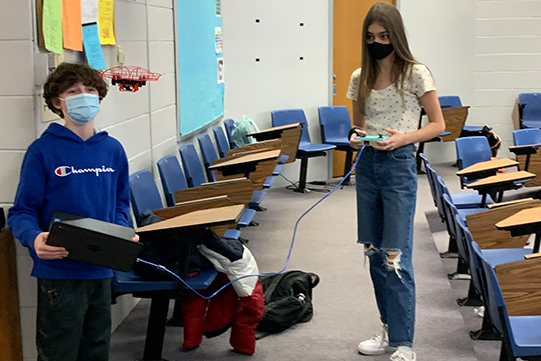 8th Graders Fly High With Drones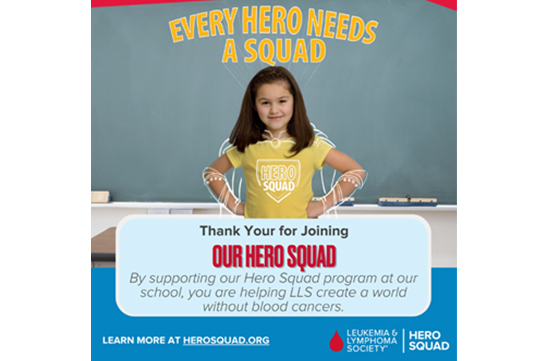 The Lisle 202 Hero Squad Makes a BIG Difference!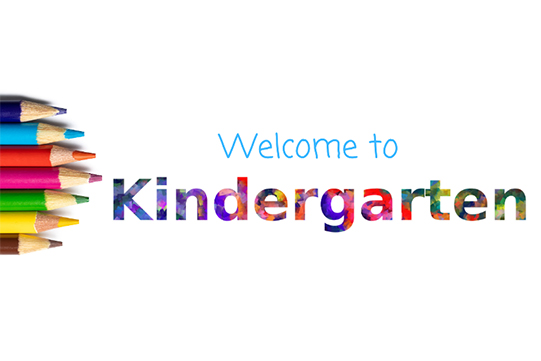 2021-2022 Kindergarten Registration Information
Return to School February Update
An update was emailed to all parents/guardians today at noon including an overview of the current factors guiding our attendance model decisions, a summary of how our schools have expanded academic and social-emotional supports, as well as a look at what's to come. Here is the information that was sent.
Staff Vaccination Update
This afternoon after we sent the update email, we were informed by the DuPage County Health Department that we will begin receiving allocated doses of the COVID-19 vaccine next week. We anticipate that all staff who are interested in being vaccinated will receive the first dose before Spring Break.
2021 Cabaret Night is Tomorrow
Enjoy this year's Virtual Cabaret Night tomorrow, February 27th! Click here to learn more.
Spring Break Food Distribution Program
Please click here to learn more about the Spring Break Food Distribution Program through West Suburban Food Pantry.
HSO Flower Sale
Think spring! Get your flowers today and support the students...win - win! Visit www.lisle202flowersale.com
to check out our offerings and place an order by March 15th!
Attendance
If your child cannot participate in the online learning schedule for a day, please call the attendance line for the school to indicate the absence. Attendance will be taken according to building attendance procedures. School attendance line information can be found here.
Lisle 202 COVID-19 Dashboard
The Lisle 202 COVID-19 Dashboard includes district, zip code, and county metrics. Individual school data is updated daily, and district-wide, zip code, and county data is updated weekly.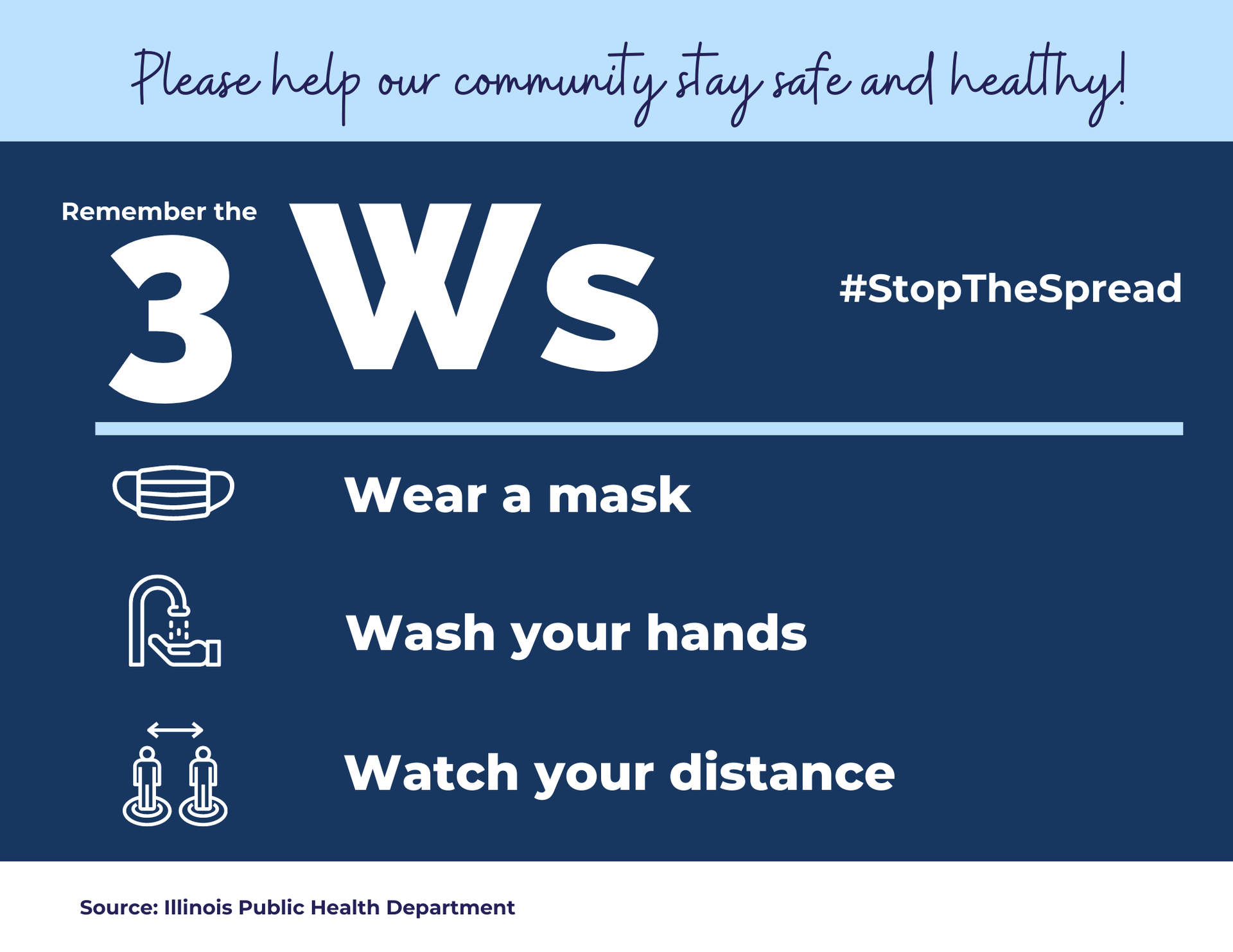 Help Protect Our Learning Community
If we all do our part to follow health and safety protocols and practices, we can help slow the spread of COVID-19 and continue moving forward with in-person learning in our schools.
Please remind your child to follow the 3 Ws both inside and outside of school.
If your child shows any symptom, please keep him/her home.
If your child receives a positive COVID-19 test, please notify the school immediately.
BOARD OF EDUCATION MEETING HIGHLIGHTS
February 22, 2021 Meeting
9-12 Student Academic Progress Presentation
The LHS Administrative team presented information about the academic progress at Lisle High School to the Board.

The SAT was not administered in the spring due to the pandemic, however, the Class of 2021 took the test in September.
The SAT ERW scores remained constant with 75% meeting or exceeding. In math, there was a 10% increase from last year with 82% meeting or exceeding.

The GPA range of the top 8 students in the class of 2020 was 4.22-4.52. The range in the number of AP exams taken by the top 8 students was 5-9. The AP career test average ranged from 3.62-4.5. For the first time in Lisle history, each of the top 8 members of the Class of 2020 was recognized as an AP Scholar with Distinction

The LHS administrators also shared details about the resources in place, additional programs and services implemented during the pandemic, and the results of the parent survey they conducted.
Return to School Information
The health and safety guidelines outlined by the Center for Disease Control, Illinois Department of Health, and DuPage County Health Department have remained unchanged this year. Our schools continue to follow the 6-feet of social distancing to protect our students and staff in addition to other mitigation strategies.
The administration continues to explore ways to increase in-person attendance for our students.
Lisle 202 continues to work to provide vaccine opportunities to our staff. The district is working with DuPage Medical Group and Jewel-Osco to offer the vaccine as doses become available.