March 2021 | Vol. 4 No. 8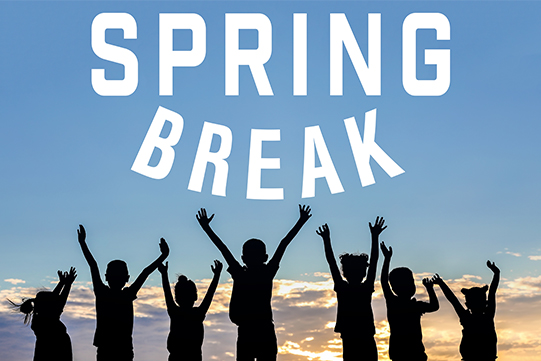 Have a Great Spring Break!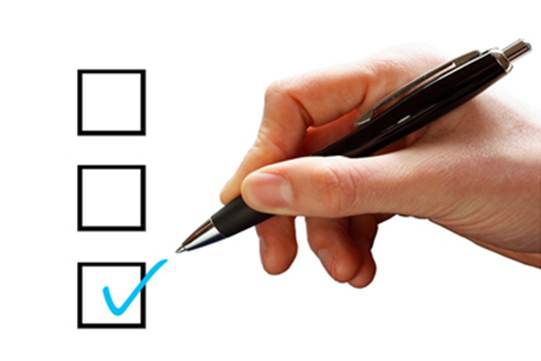 The Illinois 5Essentials Survey Closes April 2nd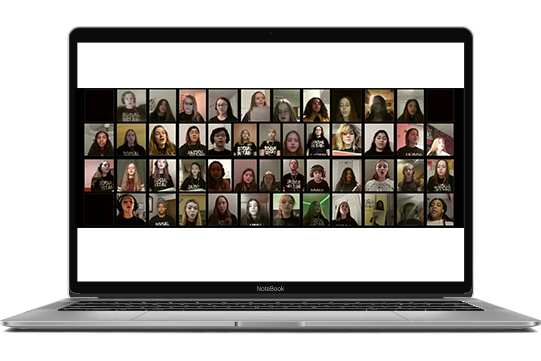 Lisle 202 Music Festivals Go Virtual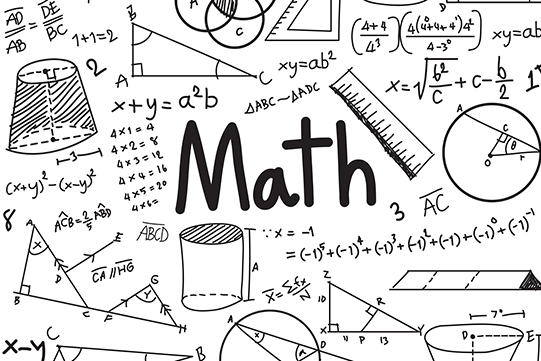 LHS Math Team Finishes Successful Season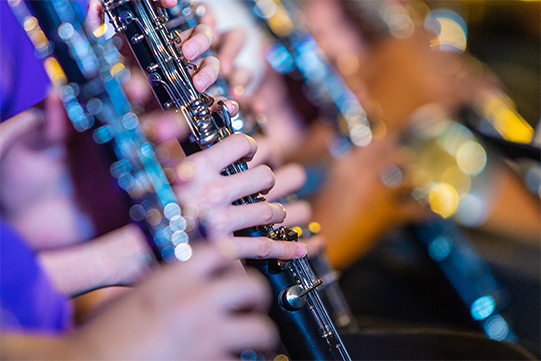 #LionProud of LHS Band Students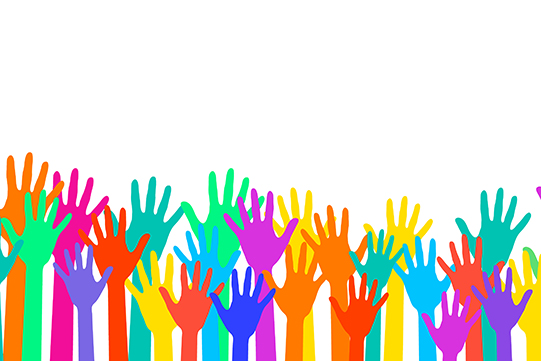 Lion Cub Preschoolers Learn Healthy Habits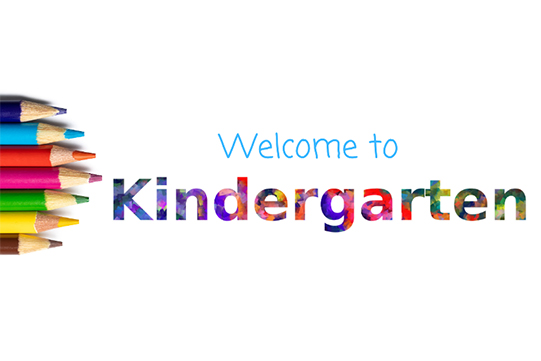 2021-2022 Kindergarten Registration Open Now
Please Watch Out for Vaccine Scams
COVID-19 Information and Resources
Please visit our COVID-19 Updates page for information and resources related to the pandemic.
BOARD OF EDUCATION MEETING HIGHLIGHTS
March 22, 2021 Meeting
The Board Finance Committee reviewed the additional expenditures related to providing a safe learning environment for in-person learning due to Covid-19. According to the Director of Finance, the Covid-19 related expenditures (ex. additional staff, instructional technology, cleaning materials, and protective equipment) are projected to be approximately $1,000,000 for the 2020-2021 school year. Most of these expenditures will be reimbursed through the "Federal Elementary and Secondary School Emergency Relief Fund". Additional Federal Funds will be used for this year's Summer School Program to address COVID-19 learning gaps and for various intervention and support services throughout the 2021-2022 school year.

Lisle Elementary School will be replacing the two current ESL positions with two Bilingual/ESL positions for the 2021-2022 school year. These positions are required by the State of Illinois due to the number of Spanish speaking students enrolled in the school.

Lisle High School will hold Prom this year. High School families can find information in Mr. Howard's weekly Principal's Message.
Return to School Information
Grades K-12 will return to five days of in-person learning following Spring Break. Click here to see the school schedules.
The Illinois Department of Public Health updated its guidance to allow for a minimum of three feet of social distancing in classrooms.
Recommended mitigation strategies will remain in place in conjunction with social distancing.